Film Location Requests
Policy, Fees, and Application
The Columbus Airport Commission has established fees for the use of our facilities as a location or background for commercial photography or video, motion picture, and television filming. The Commission has also established policies related to insurance, "hold harmless" agreements, and security that are a prerequisite for obtaining permission for filming and photography activities.
Press Conferences by External Organizations
Press conferences are considered demonstrations and are allowed only with appropriate permits. Space is available for rent at each airport, which may be used for hosting events, including press conferences.
For more information
To submit an application or get more info on renting space please contact: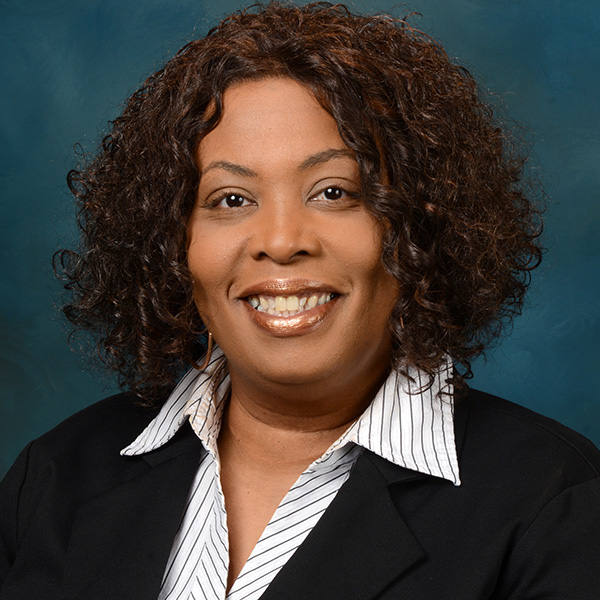 Sonya Overton
Director of Marketing & Air Service Development
Columbus Airport