Our History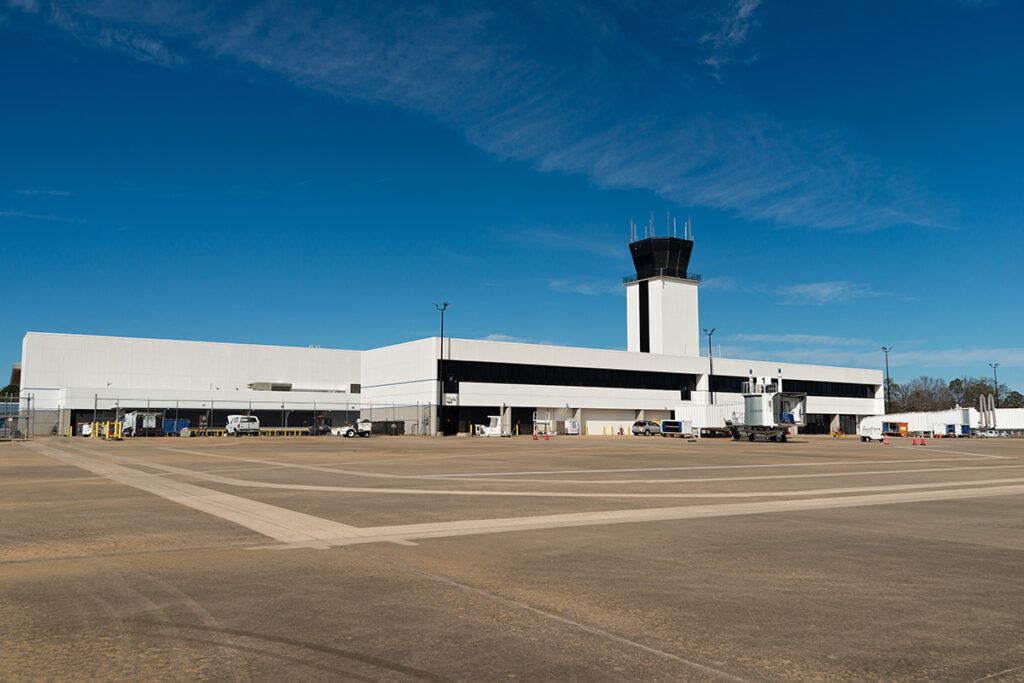 Columbus Airport & it's Fixed Based Operator (FBO) Flightways Columbus is owned and operated by the Columbus Airport Commission and originally began as a facility to provide airmail service to Columbus, Georgia area. CSG became one of the few facilities that came into existence without an FAA hearing.
Delta Airlines initiated jet air service to Columbus in 1968 and Eastern Airlines introduced service a year later. In 1991, Columbus Airport completed a modern two-story terminal.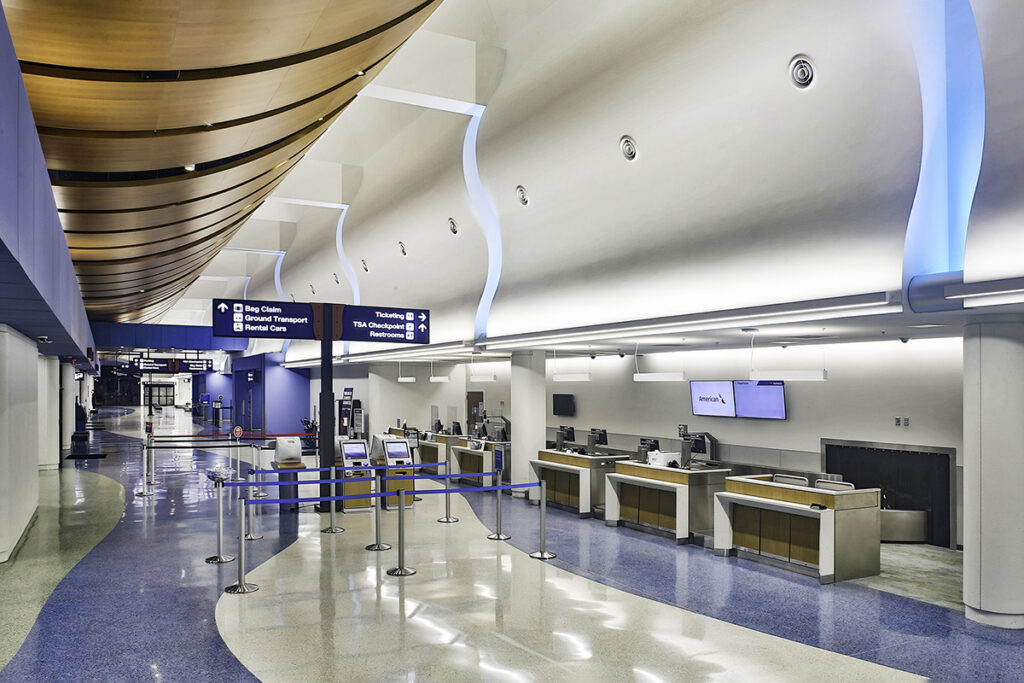 In 2020, during a global pandemic, the Columbus Airport received $13M grant to began a new terminal renovation that kept local vendors employed and gave the regional airport a brand new look that won the 2022 Commercial Service Airport Project of the Year from the Georgia Airports Association.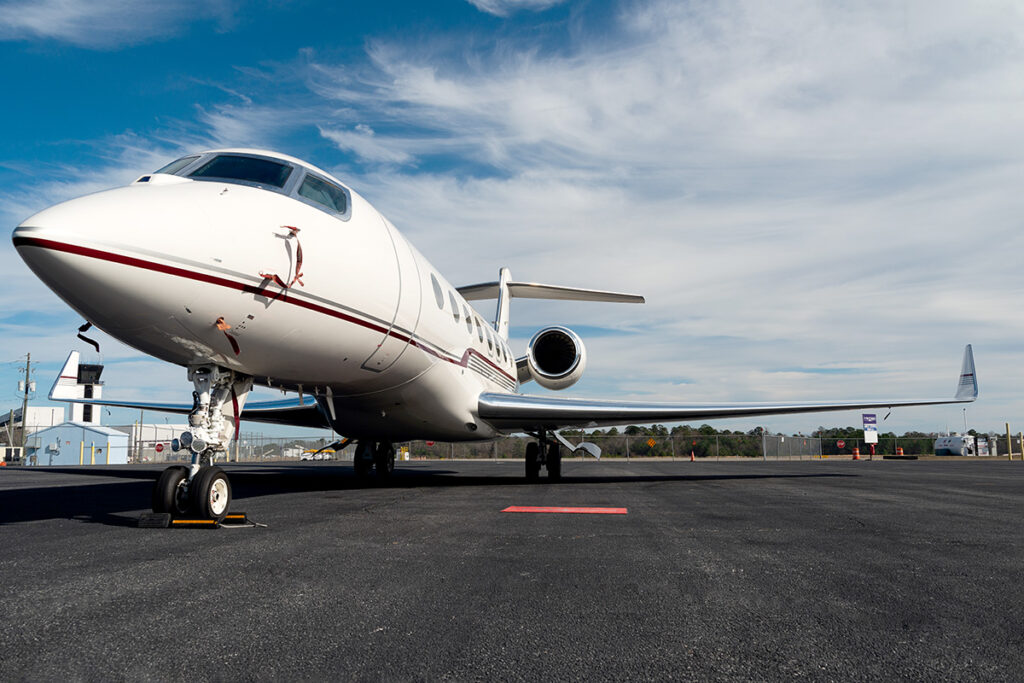 Currently, the airport has a large percentage of general aviation traffic and partners with Delta Air Lines to provide commercial service to the second largest city in the state of Georgia.